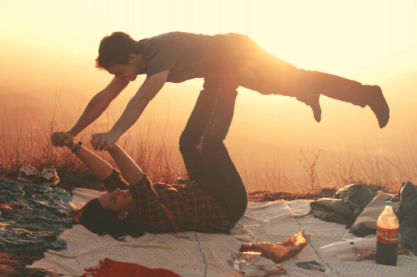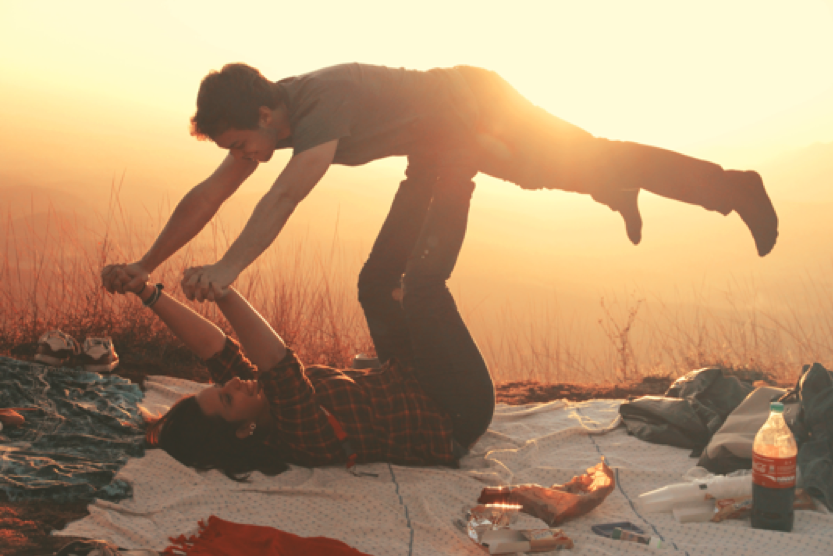 Women should insert jade eggs into their vaginas to increase the chance of orgasm(1).
Don't believe in sexual soulmates(2).
For a happier life, have sex once a week(3).
Which of these tips are click bait, and which are grounded in empirical research? I am trained in this area of study and sometimes cannot tell the difference! (Okay we...
/ more