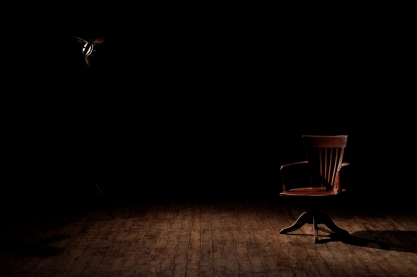 keywords:
disclosure / physical environment / interrogation rooms / context manipulation / rapport building.
When you think about an interrogation room, what do you picture? A small, dull, and anxiety-provoking room? You may be right; some interrogation rooms look like this. However, does the room really matter? Is it possible to influence the interviewee through the physical environment of the interrogation? We explore this topic by discussing the current scientific consensus regarding interrogation approaches, and summarize the available literature on how the physical environment influences the disclosure of information.  
...
/ more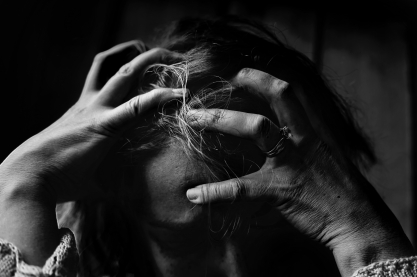 keywords:
Malingering / PTSD / Bogus / benefits / Deception detection
As a diagnosis, Posttraumatic stress disorder ( PTSD) rests entirely on what people report about their symptoms. Thus, many people, such as Robert, Lisa, and even a Senator, who strive for compensation money or other benefits, falsely report suffering from it. While lying about the PTSD might be easy, detecting those who fabricate PTSD is a real challenge.
...
/ more